Je kunt op andere apparaten toegang krijgen tot de inhoud van je telefoon door het automatisch synchroniseren van inhoud in te schakelen.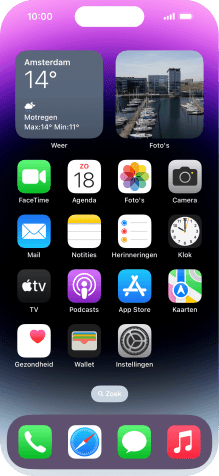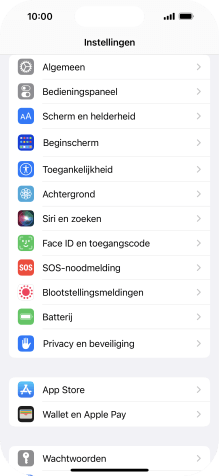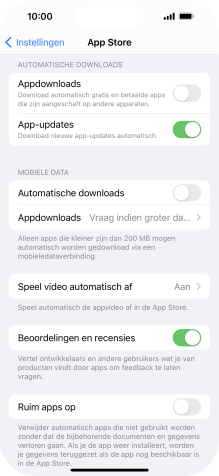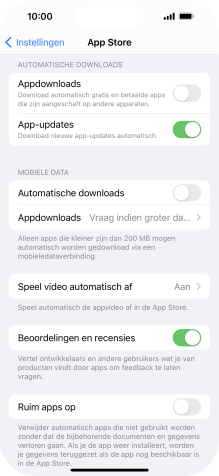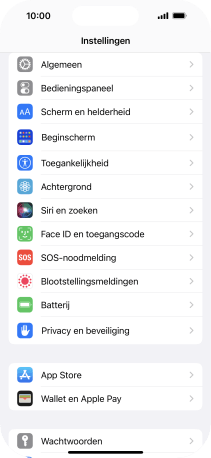 2. Automatisch synchroniseren van inhoud in- of uitschakelen
Druk op
de indicatoren
naast het gewenste type inhoud om de functie in of uit te schakelen.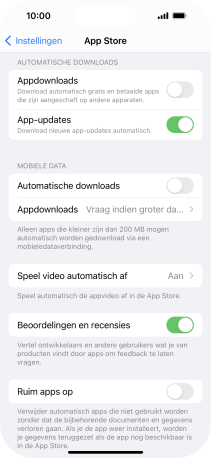 3. Terugkeren naar het startscherm
Veeg met je vinger naar omhoog
vanaf de onderkant van het scherm om af te sluiten en terug te keren naar het startscherm.