Volg deze instructie om foto's en videoclips van de telefoon over te zetten naar je computer.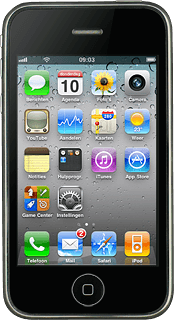 1.

Verbind de telefoon met een computer
Verbind de datakabel met de telefoon en met een usb-poort van de computer.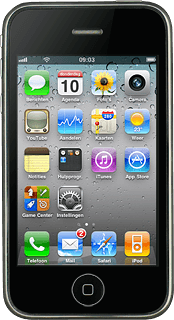 2.

Foto's en videoclips overzetten
Start
een bestandsbeheerprogramma
op je computer en zoek
de telefoon
in het bestandssysteem van de computer.
Selecteer
de gewenste foto
of
de gewenste videoclip
en verplaats of kopieer deze naar de computer.