Je kunt weergave van eigen nummer uitschakelen, zodat je nummer niet aan de ontvanger wordt getoond wanneer je belt. Je nummer wordt verborgen bij gesprekken, maar niet wanneer je berichten verstuurt.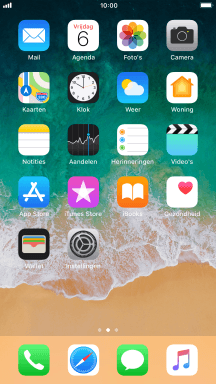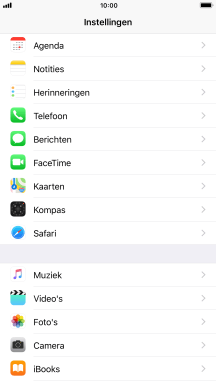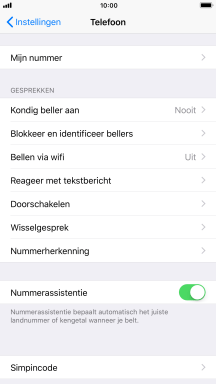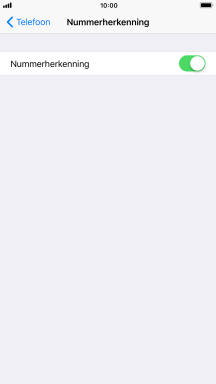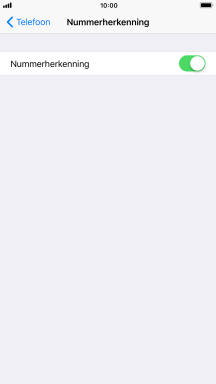 1. Ga naar "
Nummerherkenning

"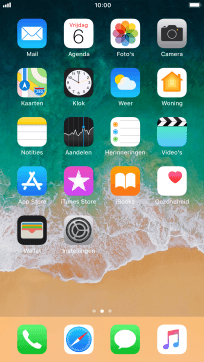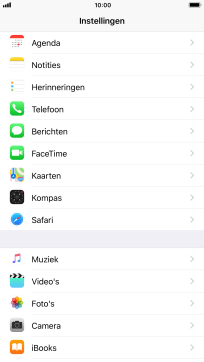 Druk op
Nummerherkenning
.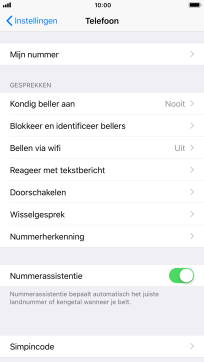 2. Weergave eigen nummer in- of uitschakelen
Druk op
de indicator naast "Nummerherkenning"
om de functie in of uit te schakelen.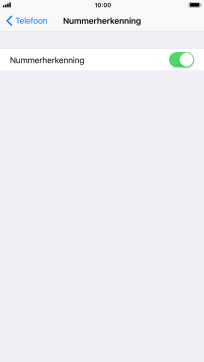 3. Terugkeren naar het startscherm
Druk op
de hometoets
om af te sluiten en terug te keren naar het startscherm.