Met behulp van het Bedieningspaneel kun je snel toegang krijgen tot bepaalde functies in de telefoon.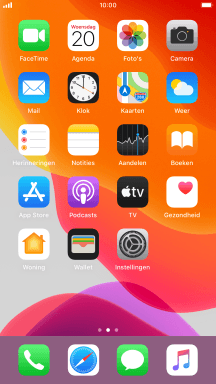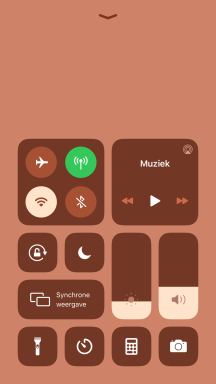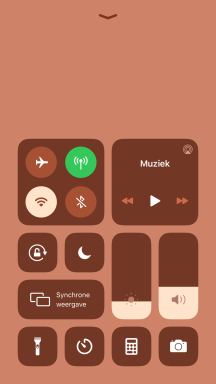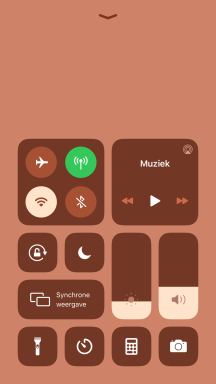 1. Gebruik Bedieningspaneel
Veeg met je vinger naar omhoog
vanaf de onderkant van het scherm.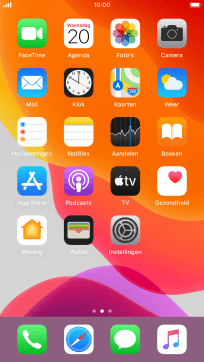 Druk op
de gewenste functie
om de app te openen of om de functie in of uit te schakelen.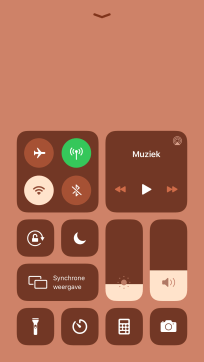 Veeg omhoog of omlaag over
de gewenste functie
om de gewenste instelling te kiezen.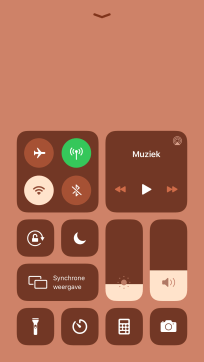 2. Terugkeren naar het startscherm
Druk op
de hometoets
om af te sluiten en terug te keren naar het startscherm.