Je kunt je telefoon instellen om automatisch mobiele data te gebruiken, wanneer de verbinding met het wifinetwerk zwak is. Om wifi-assistentie in of uit te kunnen schakelen, moet je mobiele data inschakelen.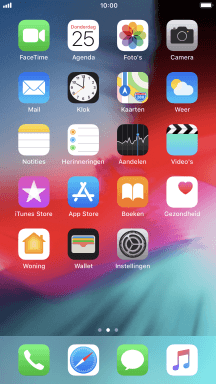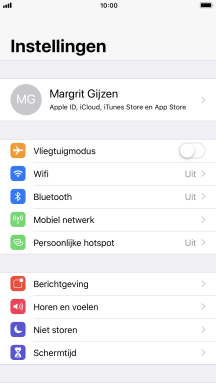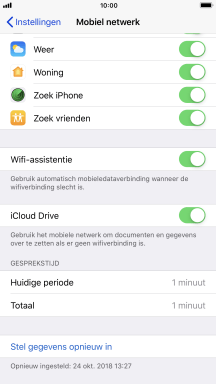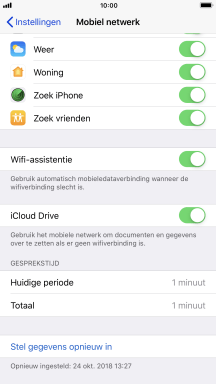 1. Ga naar "
Mobiel netwerk

"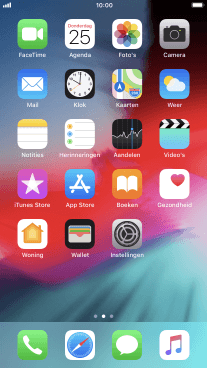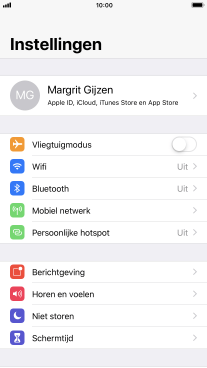 2. Automatisch gebruik van mobiele data in- of uitschakelen
Druk op
de indicator naast "Wifi-assistentie"
om de functie in of uit te schakelen.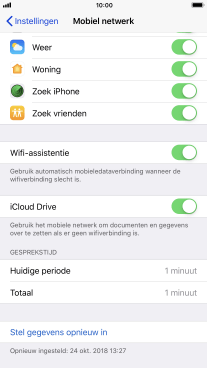 3. Terugkeren naar het startscherm
Druk op
de hometoets
om af te sluiten en terug te keren naar het startscherm.